You will lay your hat in the heart of a location where the words 'travelling' and 'hospitality' take on a new meaning in the peaceful area between rue d'Aviau and Jardin Public.
ENJOY
LEISURE, BUSINESS, GROUPS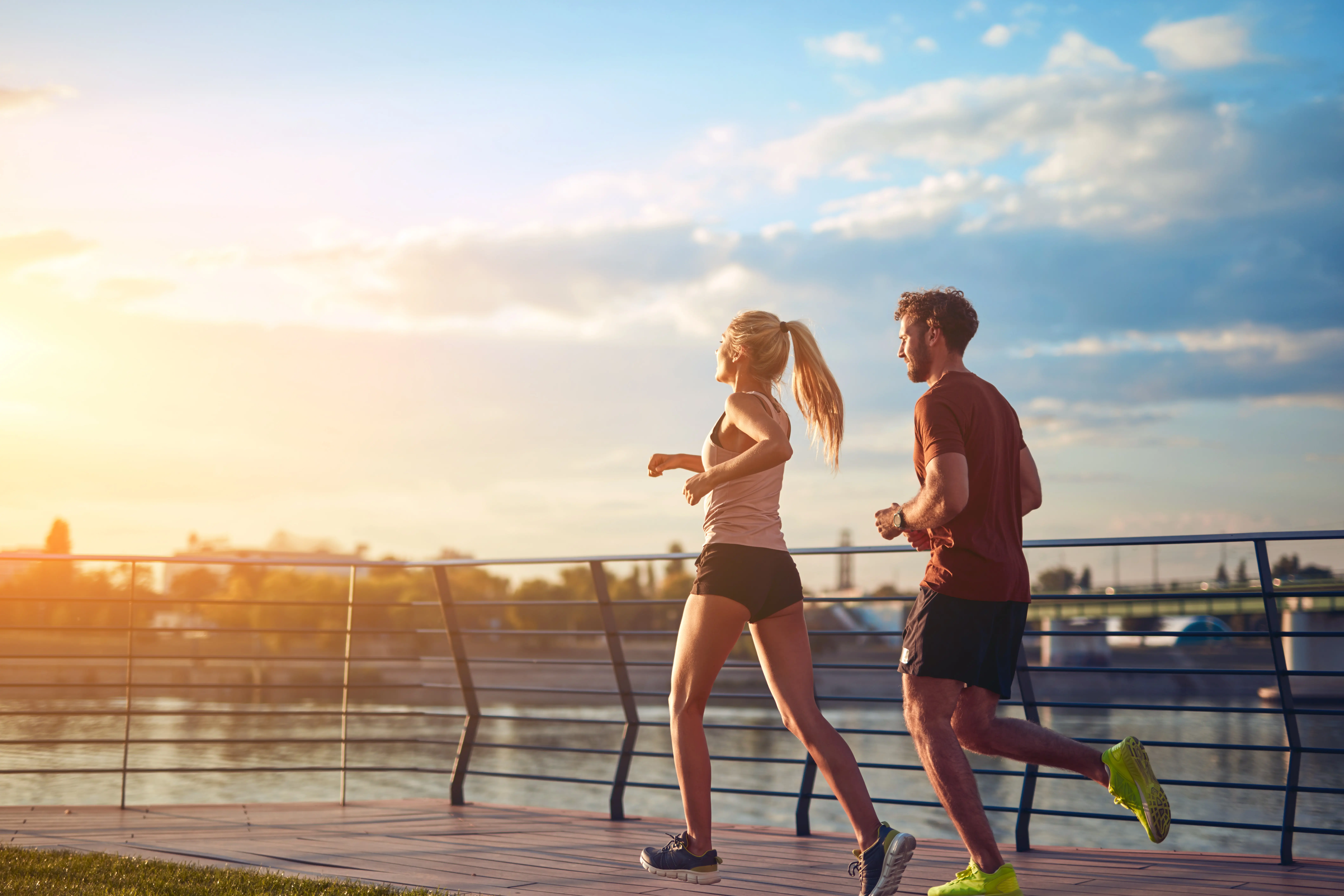 Our house has been designed to meet your expectations, whether for leisure or business, individual or group stays.
For leisure, you will appreciate the proximity of the public garden, the generous spaces of our apartments, the quality of materials and equipment and the tranquility of the place.
For a business stay, you will appreciate the autonomous access to our apartments, even late, the high speed wifi connection, the hotel quality bedding for an optimal rest, the space to work and the proximity to public transportation. Depending on the recurrence of your stays, we offer a price list adapted to our corporate clients. Do not hesitate to contact us for more information.
Our house can also be rented for your personal or professional events (maximum capacity of 30 people).
For this type of reservation, please contact us by email at the following address: maisonlabruyere@bordeauxlocations.com
WARM MOMENT
THE LOUNGE
Whether it is for warm evenings with family or friends or for informal meetings, come and take advantage of our reception room, a privileged space for relaxation and conviviality.
Hot drinks and soft sofas are at your disposal in an atmosphere that honors the vineyards of the Labruyère family.
You will also be able to leave your luggage in peace in case of early arrival or entrust it to us on the day of your departure to make the most of your last moments in Bordeaux.
Discover
Our private concierge service
Our team is at your service to bring you all the comfort necessary for your stay. They will make themselves discreet, but available 24/24 and 7/7 for your urgent requests or advice.
Do not hesitate to contact us to book a cab or to advise you on a particular address at maisonlabruyere@bordeauxlocations.com or by phone at +33 5 56 23 38 60.
You can also select these services when preparing your check-in.
Make yourself
at home
Each apartment was designed to give you maximum space for your long or short stays.
NOTHING IS MISSING,
here
Double or twin room with a bathroom with Italian showers and/or baths. Kitchen, dining room and lounge for your cosy evenings.
For
nature lovers
A room with a terrace and garden on the ground floor. Others have a view overlooking the magnificent JARDIN PUBLIC Park in Bordeaux.
Privacy
without checkin / checkout
Thanks to our connected automatic doors, you are free to arrive and leave as you wish. We are flexible with times and make it easier for you to come and go during the day. A late train or plane? Leave your bags with us and we will take good care of them.
Wine
discovery
Because we are in Bordeaux, Maison Labruyère is also the starting point for your different wine discovery experiences.
A concierge service
AT YOUR DISPOSAL
Our concierge service is at your disposal for your transport, address recommendations and varied activity needs.
Daily
housekeeping
The cleaning is made with a specific attention to provide an optimal confort to your stay. We are never far away if you need us. You can reach us by phone 24/7.
A meeting
place
Maison Labruyère is also a meeting place. Get comfortable in the heart of our boudoir, and enjoy friendly conversations with other guests.